USB-C Replacement Battery for The Carry-On Bag from Away
Subscribe for Updates
Get notified about new posts on MatthewHall.com
Powered by Publish Perks
I love my "The Carry-On bag from Away, but it has one fatal flaw - the integrated USB charger is only available for USB 2.0.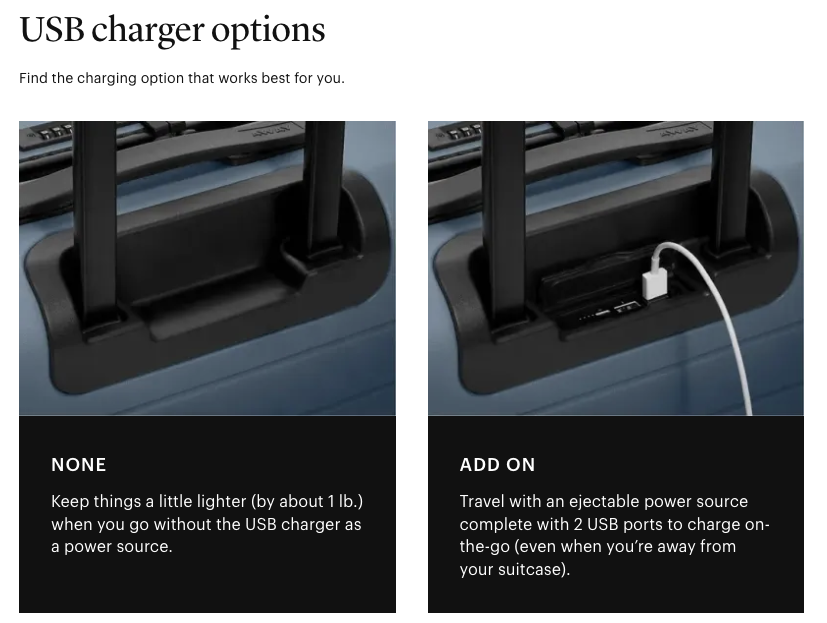 I originally went down the (insane) path of digging into Alibaba and seeing if I could find a manufacturer to make a custom-sized battery. Still, I realized I should see if anything out there already fits.
After digging around on Amazon, I found the INIU Portable Charger!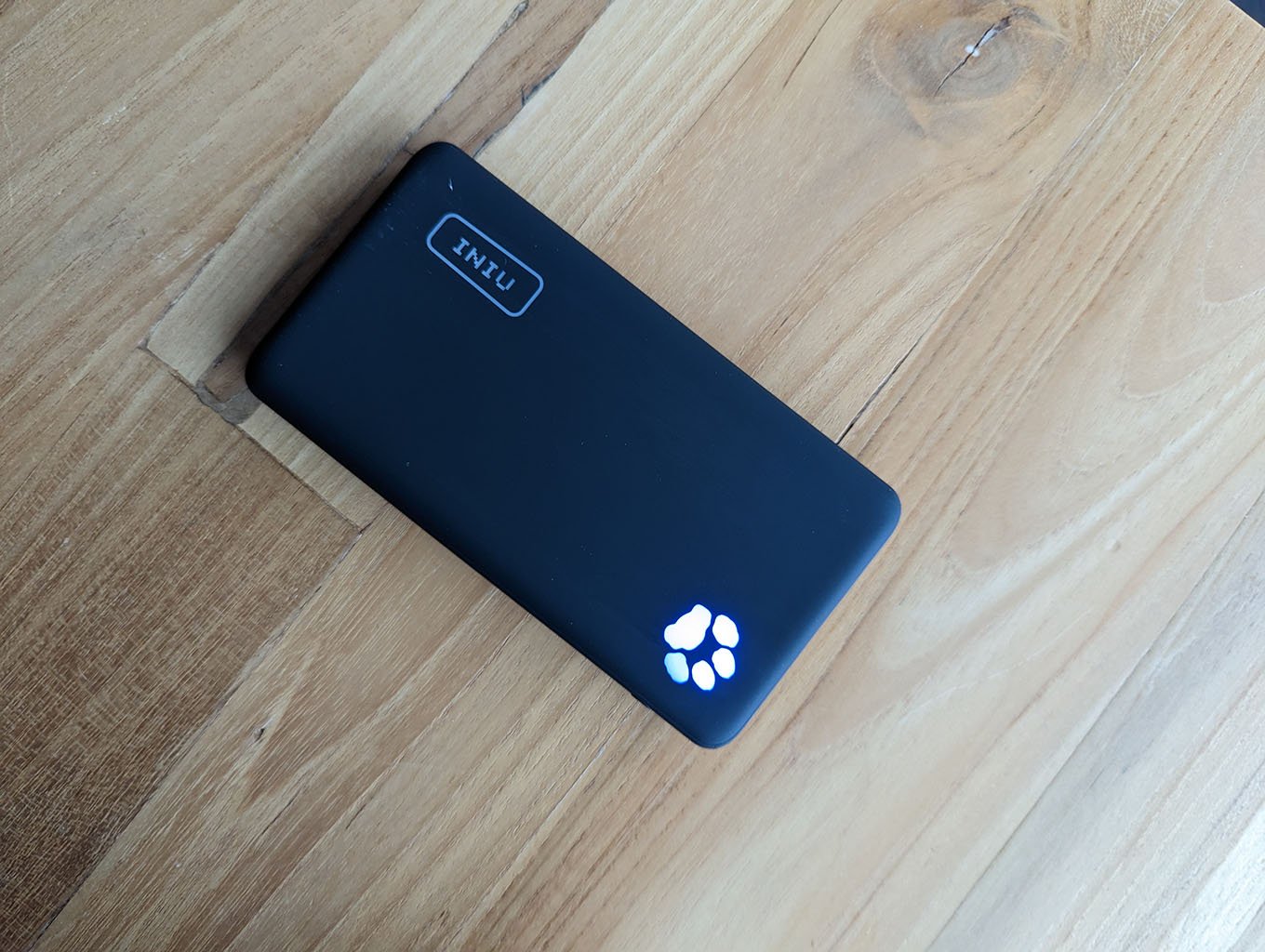 Not trusting the sizing listed on Amazon, I ordered one and patiently waited for it to arrive. It fits like a glove! It's the same 10,000 mAh at half the price of what Away also sells replacements for.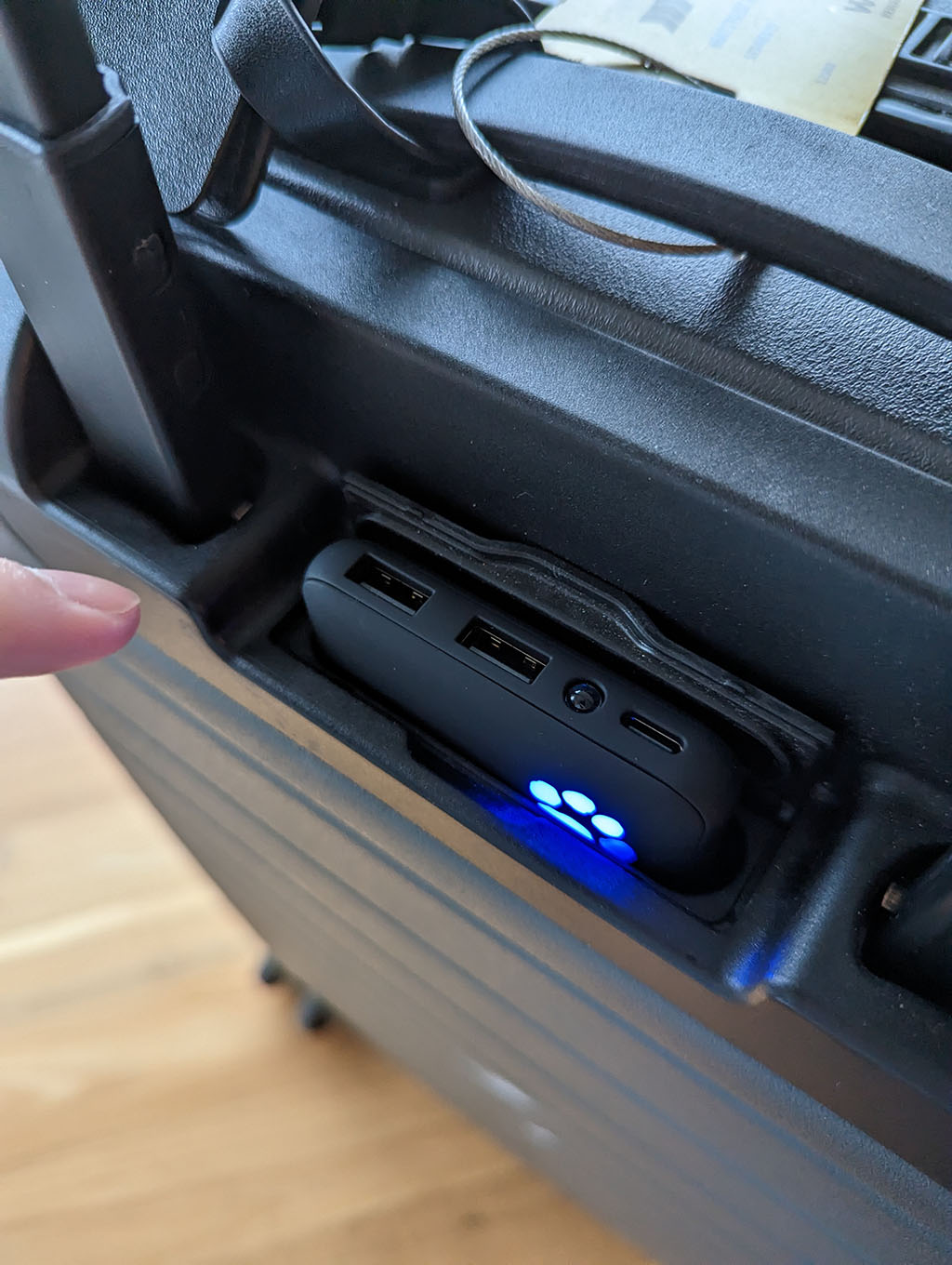 Want your own? Head over to Amazon!
Subscribe for Updates
Get notified about new posts on MatthewHall.com
Powered by Publish Perks
comments powered by

Disqus